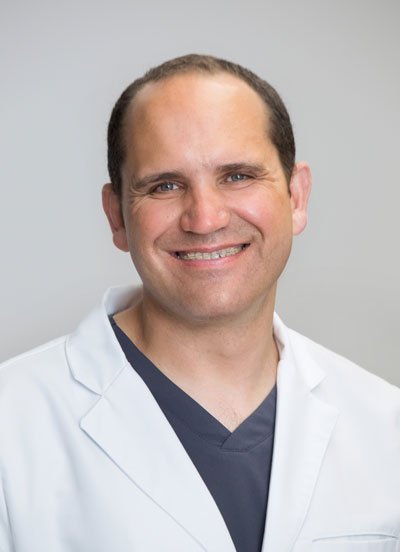 Dr. Botes graduated at the top of his class from University of Pretoria in South Africa in 2004  after  which  he  established  his  own  successful  dental  practice  in  Pretoria  and developed a reputation for being a perfectionist, a quality his patients greatly appreciated.
In 2009 Dr. Botes brought his family to the US and was one of only 35 applicants (out of 800) accepted into the prestigious Program for Advanced Standing Students at University of Pennsylvania's School of Dental Medicine. He was one of only 3 students to earn the PASS-International Dentist Award. He also received an award from Academy of Operative Dentistry as well as the Eisa Mozaffari award in Radiology. He partnered with Dr. Michael Hajatian in 2015 to establish Doylestown Family Dentistry.
The most enjoyable part of his work is getting to know the patients and being able to play a role in improving their oral health, which contributes to their quality of life. He is truly passionate about dentistry, but strikes a balance between his professional and personal lives.  He maintains his fitness through running, biking and hiking with his family.
Dr.  Botes  and  his  wife  Estelle  have  three  daughters.  When time  allows,  Dr. Botes  enjoys spending time with his family, traveling.  They travel to South Africa as often as time allows, but  also enjoy road trips in the USA.  They particularly enjoyed traveling to Colorado and appreciated the majestic scenery.
Dr. Mack attended Temple University's Kornberg School of Dentistry where she obtained her DMD in 2014. She is a member of the American Dental Association, Pennsylvania Dental Association, and Montgomery-Bucks Dental Society. She is interested in keeping up with the latest developments in dentistry so she can better serve her patients.
Dr Mack is an avid Philadelphia sports fans and tried to attend as many games as possible. When not practicing dentistry, Dr. Mack enjoys spending time with her family and friends, working out, reading, and hiking with her pup, Daisy.