Very Friendly Staff
My kids and I had a wonderful experience at Doylestown Family Dentistry. The front staff were welcoming and friendly. The dental hygienist who worked on my teeth was absolutely wonderful. She kept me informed on what she was doing. Loved that!
Melissa J.
High Quality Cleaning
Really pleased with the cleaning I had done today! Even with all the added COVID frustrations, the staff has remained very personable and patient centered. I would recommend their service to anybody.
Sam B.
FOCUSED ON SAFETY
I was very satisfied with the per screening text survey and and the office procedures upon arrival for my appointment. It appears that the office staff is doing all they can to maintain safety SOPs. Given all the precautions that are being implemented I feel confident that staff and patients are being protected from virus exposure. Nice job!!! Thank you!!
Vincent D.
PROFESSIONAL AND FRIENDLY
I've been going to this dental practice for many years now, I love their new location, it is spacious , new, up-to-date and plenty of parking. This dental office has also done a great job in keeping us safe from COVID, and I would highly recommend their services.
Dale C.
EXTREMELY THOROUGH, HIGH QUALITY
Dr Mack is awesome! She fixed my broken tooth so quickly and she was so friendly and personable. Just told my parents and they are coming to this practice also. In this tough time, they made things very easy and made me feel completely taken care of!
Barb P.
FRIENDLY, PROFESSIONAL STAFF. EXCELLENT WORK.
I was recommended to Doylestown family Dentistry about 5 years ago and have been there many times. Whether its a filling, a crown or just regular cleaning, it is always a comfortable experience with a friendly and professional staff. Dr. Botes is quite talented and obviously loves what he does. Even though I have moved further away, I will never consider going elsewhere.
Chad T.
Doylestown Family Dentistry
Treating Your Family Like They're Ours
We treat your family the way we treat our own - with care, compassion, and attention to detail.
A lot of our patients have come to us from other practices, often because they were unhappy with the treatment they were getting. Many felt they were being taken for granted, that their dentist was in too much of a hurry, or that they weren't getting the results they wanted.
At Doylestown Family Dentistry we're committed to providing you with the very best in modern dentistry, in a comfortable, relaxed environment.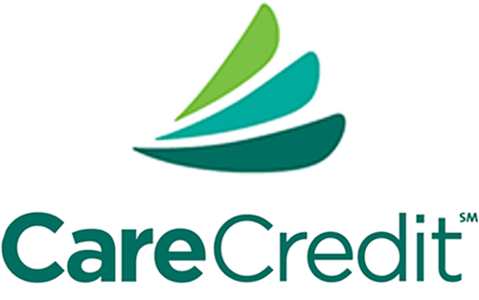 Send Us a Message / Request an Appointment
Fill out the form below and we will contact you during our working hours.